2015
04.27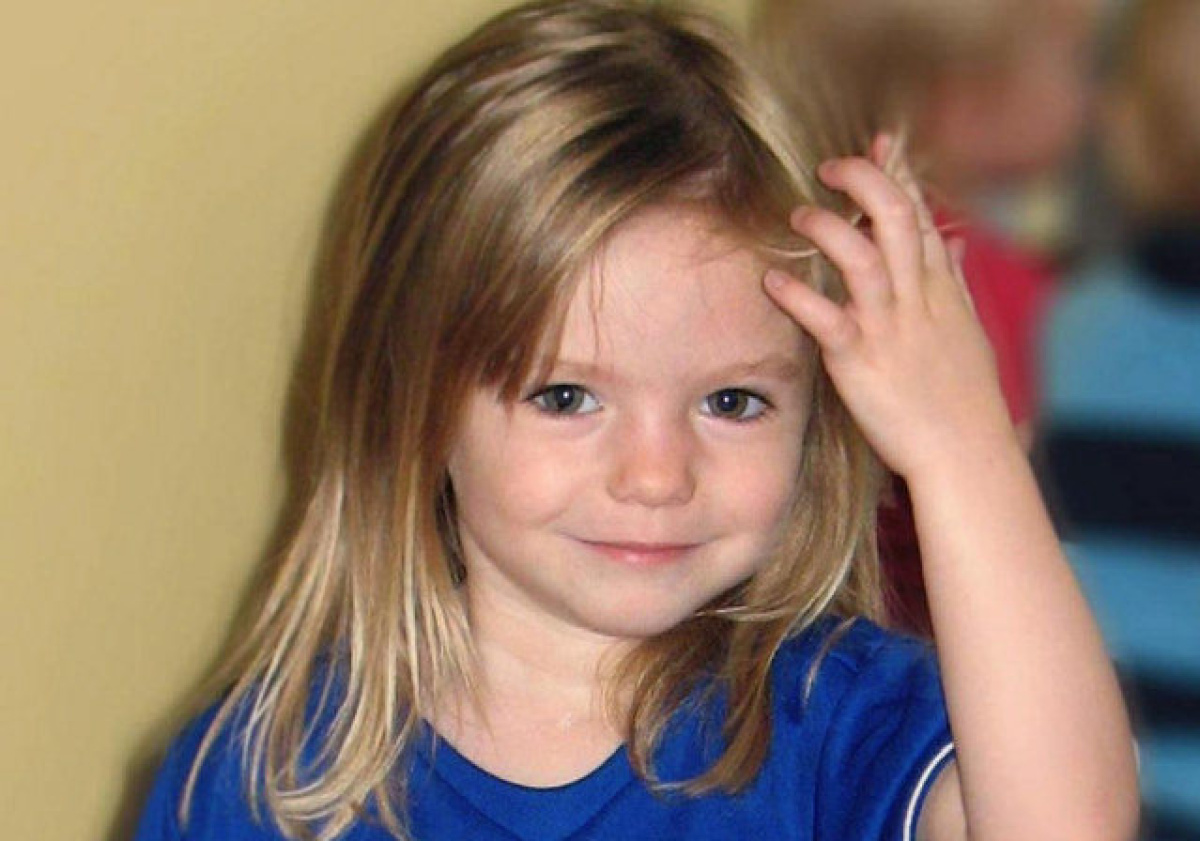 This week (April 27-May 3) in crime history – Andrew Cunanan began cross country killing spree (April 27, 1997); Jaycee Dugard's kidnappers plead guilty (April 28, 2011); Mutiny on the HMS Bounty (April 28, 1789); Martin Bryant began killing spree in Australia (April 28, 1996); Deposed Italian dictator Benito Mussolini was executed (April 28, 1945); Police officers in the Rodney King beating trial were found innocent (April 29, 1992); First Federal prison for women opened in West Virginia (April 30. 1927); Tennis star Monica Seles was stabbed during match in Germany (April 30, 1993); Former NBA star Jayson Williams was indicted for the shooting death of Costas Christofi (May 1, 2002); Osama Bin Laden was killed by U.S. Special Forces in Pakistan (May 2, 2011); Kidnapped Exxon executive Sidney Reso died in storage vault in New Jersey (May 3, 1992); Four year-old toddler Madeline McCann disappeared while on vacation with her parents in Portugal (May 3, 2007)
Highlighted Crime Story of the Week –
On the evening of May 3, 2007, four-year-old Madeleine McCann vanished while on vacation with her parents at the Ocean Club resort in Praia da Luz, a tourist village along Portugal's Algarve coast. Gerry and Kate McCann went with friends to the Ocean Club's tapas bar, leaving a sleeping Madeleine and her brother and sister in the family's ground-floor apartment, located near the tapas bar. The McCanns and their friends agreed to check on the children every half hour. At around 10:00 p.m., Kate McCann went to the apartment and discovered Madeleine was missing. Portuguese police initially believed the little girl had wandered off and would be quickly found. As a result, they failed to promptly distribute a description of the missing child or search cars crossing the Portugal-Spain border, less than two hours from Praia da Luz. McCann's disappearance generated widespread media coverage in Europe and beyond. English soccer star David Beckham made a televised plea for her safe return, and author J.K. Rowling reportedly donated millions to help find the little girl. Gerry and Kate McCann, observant Catholics, also had an audience in Rome with Pope Benedict, who blessed a photo of Madeleine.
On September 7, 2007, Portuguese officials named Gerry and Kate McCann, both of whom are physicians, as suspects in their daughter's disappearance. Soon after, authorities leaked word that Madeleine's DNA had been discovered in the trunk of the car her parents rented in Portugal almost a month after she vanished. There was speculation that the McCanns, in order to enjoy an evening out, had given their children sedatives and that Madeleine had a fatal reaction to the dosage she received. Afterward, the McCanns faked her abduction and hid her body for weeks before transferring it to the trunk of their rental car. Gerry and Kate McCann labeled this theory ridiculous, particularly given the fact that they were under intense media scrutiny and constantly followed by reporters. The local Portuguese police chief later admitted that the DNA tests were inconclusive.
In July 2008, Gerry and Kate McCann were formally cleared by Portuguese officials of any involvement in their daughter's disappearance. A third person who had been considered the case's only other formal suspect, a British man living in Portugal, was cleared as well. Additionally, Portugal's attorney general said there was insufficient evidence for police to continue their investigation. The McCanns hired private detectives to keep looking for their daughter and have made publicity tours throughout Europe and the U.S. to raise awareness about her plight.
Check back every Monday for a new installment of "This Week in Crime History."
Michael Thomas Barry is a columnist for www.crimemagazine.com and is the author of six nonfiction books that includes the award winning Murder and Mayhem 52 Crimes that Shocked Early California, 1849-1949.