2011
12.28
Who was born on this date: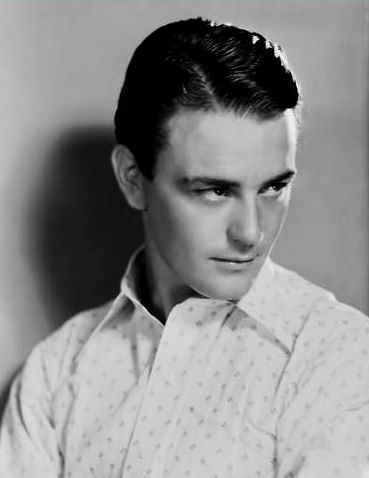 Actor Lew Ayres was born on December 28, 1908 in Minneapolis, Minnesota. He is best known for starring as Paul in All Quiet on the Western Front (1930) and for playing Dr. Kildare in several movies of the late 1930s. Ayres appeared with Greta Garbo in The Kiss (1929), Janet Gaynor in Servant's Entrance (1934), with Joan Crawford and Jimmy Stewart in The Ice Follies of 1939 (1939). In 1948 he was nominated for a best actor Academy Award for his role in Johnny Belinda. His co-star, Jane Wyman fell in love with Ayres and left her husband Ronald Reagan for him. He was married three times, most notably to Ginger Rogers from 1934-1940. Ayres also made numerous TV appearances from the late 1950s to 1990s. Ayres died December 30, 1996 and was buried at Westwood Memorial Park in Los Angeles, California next to the unmarked grave of Frank Zappa.
Who died on this date: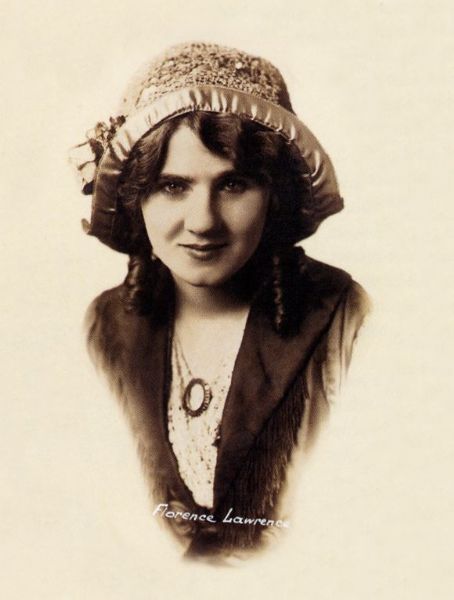 On December 28, 1938, actress Florence Lawrence died. She was born on January 2, 1886 in Hamilton, Ontario, Canada. She is often referred to as "The First Movie Star." When she was popular, she was known as "The Biograph Girl," "The Imp Girl," and "The Girl of a Thousand Faces." Lawrence appeared in more than 270 films for various motion picture companies. Lawrence was unsuccessful in transitioning from silent film to talkies.
During the filming of Pawns of Destiny 1914), a staged fire got out of control and Lawrence was burned and she suffered a serious fall. She went into shock for months. She returned to work, but collapsed after its completion. Universal refused to pay her medical expenses. Although only 29 years old, she never regained her stature as a leading film actress after taking time off to recover from her injuries.
Lawrence returned to the screen in 1936, when MGM began giving small parts to old stars for seventy-five dollars a week. Alone, discouraged, and suffering with chronic pain from a rare bone marrow disease, she was found unconscious in bed in her West Hollywood apartment on after she had ingested ant paste. She was rushed to a hospital but died a few hours later on December 28, 1938. Lawrence was interred in an unmarked grave at Hollywood Forever Cemetery in Hollywood, California. She remained forgotten until 1991, when actor Roddy McDowall paid for a memorial marker that reads: "The Biograph Girl/The First Movie Star."
.