2015
11.02
This week (November 2-8) in crime history – Gwendolyn Graham was sentenced for the murder of 5 nursing home residents in Michigan (November 2, 1989); South Vietnamese President Ngo Dinh Diem was assassinated (November 2, 1963); Serial killer Bobby Joe Long kidnapped his last victim (November 3, 1984); Black Bart robbed his last stagecoach (November 3, 1883); Notorious gambler Arnold Roth stein was murdered in New York City (November 4, 1928); Israeli Prime Minister Yitzhak Rabin was assassinated (November 4, 1995); US Army Major Nidal Hasan killed 13 in Fort Hood shooting spree (November 5, 2009); Shirley Allen was arrested for poisoning her husband (November 6, 1982); The Hendricks family was brutally murdered in Wisconsin (November 7, 1983); Serial killer Ted Bundy botched the abduction of Carol DaRonch in Utah (November 8, 1974)
Highlighted Crime Story of the Week –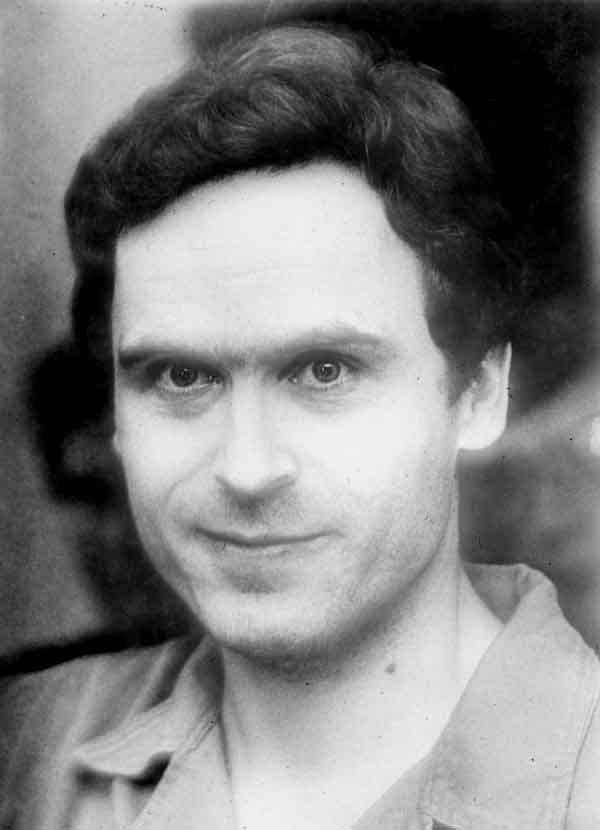 On November 8, 1974, Salt Lake City, Utah, resident Carol DaRonch narrowly escaped being abducted by serial killer Ted Bundy. DaRonch had been shopping at a mall when a man claiming to be a police detective told her that there was an attempted theft of her car and she needed to file a police report. Despite her misgivings, DaRonch accompanied the man to his Volkswagen and got into the car. Once inside, he placed a handcuff on her and attempted to hit her with a crowbar, but DaRonch fought back and jumped out of the car to safety.
DaRonch's attempted abduction was of special interest to the Utah authorities at the time, who were trying to figure out what had happened to several young women who disappeared earlier in the fall of 1974. Simultaneously, Seattle area officials were looking for a young man named Ted who was the suspected culprit in many murder cases.
On August 16, 1975, an officer noticed a suspicious Volkswagen driving around his patrol area. After pulling the vehicle over, he found handcuffs in the back of the automobile and arrested the driver–Ted Bundy. Following his arrest, Bundy was identified as the man who tried to kidnap DaRonch. In March 1976, he was convicted of aggravated kidnapping, which put him behind bars while investigators tried to connect him to the many unsolved murders in Washington, Colorado, and Utah.
On December 30, 1977, Bundy managed to escape from jail. A few months later, he was added to the FBI's Ten Most Wanted Fugitives List, and on February 15, 1978, he was finally captured. He eventually confessed to the murders of 28 women, and was executed in Florida on January 24, 1989.
Check back every Monday for a new installment of "This Week in Crime History."
Michael Thomas Barry is a columnist for www.crimemagazine.com and is the author of two true crime books that includes the award winning Murder and Mayhem 52 Crimes that Shocked Early California, 1849-1949 and the soon to be released In the Company of Evil – Thirty Years of California Crime, 1950-1980.