2015
03.02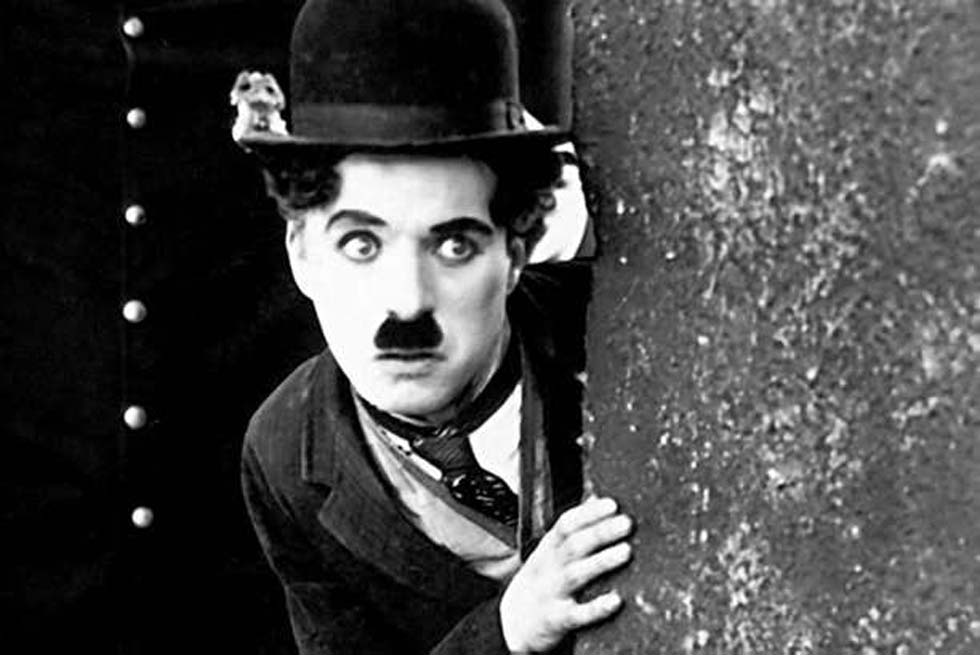 This week (March 2 – 8) in crime history – Charlie Chaplin's body was stolen (March 2, 1978); Congress banned sending obscene material through the mail (March 3, 1873); LAPD officers are videotaped beating Rodney King (March 3, 1991); Louis "Lepke" Buchalter was executed (March 4, 1944); Martha Stewart was released from prison (March 4, 2005); Jim Morrison was charged with lewd conduct in Miami (March 5, 1969;); Trial of Ethel and Julius Rosenberg began (March 6, 1951); Defense rested in the trial of Andrea Yates (March 7, 2002); Martha Beck and Raymond Fernandez "The Lonely Hearts Killers" were executed (March 8, 1951); Old west outlaw and bank robber, Emmett Dalton was sentenced to life in prison (March 8, 1893)
Highlighted Story of the Week –
On March 2, 1978, two men steal the corpse of silent film actor Charlie Chaplin from a cemetery in the Swiss village of Corsier-sur-Vevey, located in the hills above Lake Geneva, near Lausanne, Switzerland. A comic actor who was perhaps most famous for his alter ego, the Little Tramp, Chaplin was also a respected filmmaker whose career spanned Hollywood's silent film era and the momentous transition to "talkies" in the late 1920s. After Chaplin's widow, Oona, received a ransom demand of some $600,000, police began monitoring her phone and watching 200 phone kiosks in the region. Oona had refused to pay the ransom, saying that her husband would have thought the demand was preposterous. The callers later made threats against her two youngest children. Oona Chaplin was Charlie's fourth wife and the daughter of the playwright Eugene O'Neill. She and Chaplin were married in 1943, when she was 18 and he was 54; they had eight children together. The family had settled in Switzerland in 1952 after Chaplin was accused of being a Communist sympathizer.
After a five-week investigation, police arrested two auto mechanics, Roman Wardas, of Poland, and Gantscho Ganev, of Bulgaria. On May 17 they led authorities to Chaplin's body, which they had buried in a cornfield about one mile from the Chaplin family's home in Corsier. Political refugees from Eastern Europe, Wardas and Ganev apparently stole Chaplin's body in an attempt to solve their financial problems. Wardas, identified as the mastermind of the plot, was sentenced to four-and-a-half years of hard labor. As he told it, he was inspired by a similar crime that he had read about in an Italian newspaper. Ganev was given an 18-month suspended sentence, as he was believed to have limited responsibility for the crime. As for Chaplin, his family reburied his body in a concrete grave to prevent future theft attempts.
Check back every Monday for a new installment of "This Week in Crime History."
Michael Thomas Barry is a columnist for www.crimemagazine.com and is the author of six nonfiction books that includes Murder and Mayhem 52 Crimes that Shocked Early California.