2012
09.05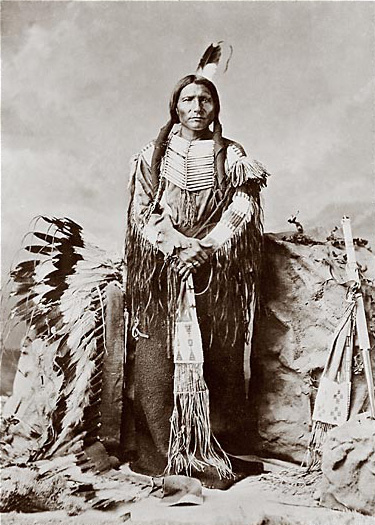 On this date in 1877, Oglala Sioux chief Crazy Horse is fatally bayoneted by a U.S. soldier after resisting confinement in a guardhouse at Fort Robinson, Nebraska. A year earlier, Crazy Horse was among the Sioux leaders who defeated George Armstrong Custer's Seventh Cavalry at the Battle of Little Bighorn in Montana Territory. The battle, in which 265 members of the Seventh Cavalry, including Custer, were killed, was the worst defeat of the U.S. Army in its long history of warfare with the Native Americans. After the victory at Little Bighorn, U.S. Army forces led by Colonel Nelson Miles pursued Crazy Horse and his followers. His tribe suffered from cold and starvation, and on May 6, 1877, Crazy Horse surrendered to General George Crook at the Red Cloud Indian Agency in Nebraska. He was sent to Fort Robinson, where he was killed in a scuffle with soldiers who were trying to imprison him in a cell.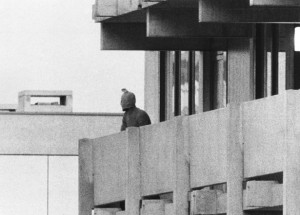 On this date in 1972, a group of Palestinian terrorists storms the Olympic Village apartment of the Israeli athletes, killing two and taking nine others hostage. The terrorists were part of a group known as Black September, in return for the release of the hostages; they demanded that Israel release over 230 Arab prisoners being held in Israeli jails and two German terrorists. In an ensuing shootout at the Munich airport, the nine Israeli hostages were killed along with five terrorists and one West German policeman. Olympic competition was suspended for 24 hours to hold memorial services for the slain athletes. The Munich Olympics opened on August 26, 1972, with 195 events and 7,173 athletes representing 121 countries. On the morning of September 5, Palestinian terrorists in ski masks ambushed the Israeli team. After negotiations to free the nine Israelis broke down, the terrorists took the hostages to the Munich airport. Once there, German police opened fire from rooftops and killed three of the terrorists. A gun battle erupted and left the hostages, two more Palestinians and a policeman dead. After a memorial service was held for the athletes at the main Olympic stadium, International Olympic Committee President Avery Brundage ordered that the games continue, to show that the terrorists hadn't won. Although the tragedy deeply marred the games, there were numerous moments of spectacular athletic achievement, including American swimmer Mark Spitz's seven gold medals and teenage Russian gymnast Olga Korbut's two dramatic gold-medal victories. In the aftermath of the murders at the '72 Olympics, the Israeli government, headed by Golda Meir, hired a group of Mossad agents to track down and kill the Black September assassins. The 2005 Stephen Spielberg movie Munich was based on these events.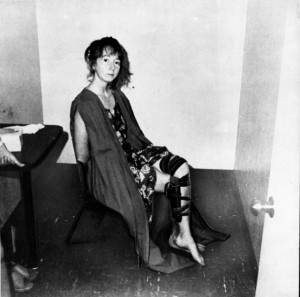 On this date in 1975, an assassination attempt against President Gerald Ford is foiled when a Secret Service agent wrests a semi-automatic .45-caliber pistol from Lynette "Squeaky" Fromme, a follower of incarcerated cult leader Charles Manson.
Fromme was pointing the loaded gun at the president when the Secret Service agent grabbed it. Seventeen days later, Ford escaped injury in another assassination attempt when 45-year-old Sara Jane Moore fired a revolver at him. Moore, a leftist radical who once served as an informant for the Federal Bureau of Investigation, had a history of mental illness. She was arrested at the scene, convicted, and sentenced to life. In trial, Fromme pleaded not guilty to the "attempted assassination of a president" charge, arguing that although her gun contained bullets it had not been cocked, and therefore she had not actually intended to shoot the president. She was convicted, sentenced to life in prison, and sent to the Alderson Federal Correctional Institution in West Virginia. Fromme remained a dedicated disciple of Charles Manson and in December 1987 escaped from the Alderson Prison after she heard that Manson, also imprisoned, had cancer. After 40 hours roaming the rugged West Virginia hills, she was caught on Christmas Day, about two miles from the prison. Five years were added to her life sentence for the escape.