2012
02.06
Who was born on this date: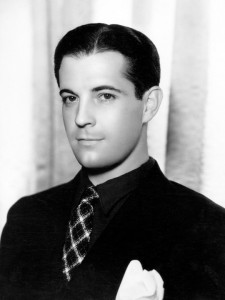 Actor Ramon Novarro was born on February 6, 1899 in Durango, Mexico. He entered films in 1917 in bit parts; and was promoted as a rival to Rudolph Valentino and his first successful film was Scaramouche (1923). In 1925, he achieved his greatest success in Ben-Hur. With Valentino's death in 1926, Novarro became the silver screen's leading Latin actor and was considered one of the great romantic lead actors of his day. Novarro appeared in The Student Prince in Old Heidelberg (1927), Across to Singapore (1928), Devil May Care (1929), The Pagan (1929), Mata Hari (1932) and The Barbarian (1933). When Novarro's contract with MGM Studios expired in 1935, the studio did not renew it and he continued to act sporadically, appearing in films and television.
Novarro was murdered on October 30, 1968, by two brothers, Paul and Tom Ferguson, whom he had hired from an agency to come to his home for sex. According to the prosecution in the murder case, the two young men believed that a large sum of money was hidden in Novarro's house. The prosecution accused them of torturing Novarro for several hours to force him to reveal where the nonexistent money was hidden. They left with a mere 20 dollars that they took from his bathrobe pocket before fleeing the scene. Novarro allegedly died as a result of asphyxiation after being brutally beaten. The two brothers were later caught and sentenced to long prison terms, but were eventually paroled. Both were later rearrested for unrelated crimes, for which they served longer terms than their murder conviction. Ramon Novarro is buried in Calvary Cemetery in Los Angeles.
Who died on this date: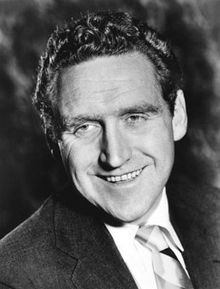 On February 6, 2009, actor James Whitmore died. He was born on October 1, 1921 in White Plains, New York. Following World War II, Whitmore appeared on Broadway in the role of the Sergeant in Command Decision. MGM hired Whitmore and his first film was Battleground (19449), for which he was nominated for a best supporting actor Academy Award. Other major films included The Asphalt Jungle (1950), Kiss Me Kate (19553), Them (1954), Oklahoma (1955), Planet of the Apes (1968), and Tora Tora Tora (1970). He also appeared in numerous TV programs. Whitmore was diagnosed with lung cancer in November 2008, and died on February 6, 2009 in Malibu, California and his ashes were scattered into the Pacific Ocean.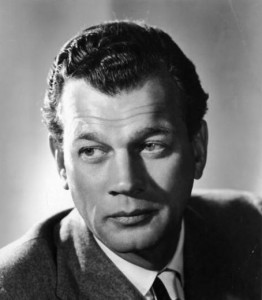 On February 6, 1994, actor Joseph Cotton died. He was born on May 15, 1905 in Petersburg, Virginia. He achieved prominence on Broadway, but gained worldwide fame as the star of the Orson Welles, Citizen Kane (1941). He also appeared in The Magnificient Ambersons (1942), Journey into Fear (1943), Shadow of a Doubt (1943), Duel in the Sun 1946), Love Letters (1945), Portrait of Jennie (1948) and The Third Man (1949). He died on February 6, 1994 from pneumonia and throat cancer and is buried at Blandford Cemetery in Petersburg, Virginia.
.